Skip to Content
Decades of Dedication to Our Customers
For 23 years and counting, the team at Crystal Janitorial has provided the areas with high-quality janitorial services. At the core of our business lies our dedication to building a trusting relationship between our team and customers. Our team of 40 friendly and highly trained cleaning professionals is truly passionate about what they do. Along with our impressive services, we promise to uphold an open line of communication. You should feel confident in our work, and we're always open to having discussions about any questions or concerns. Your satisfaction is our number one priority.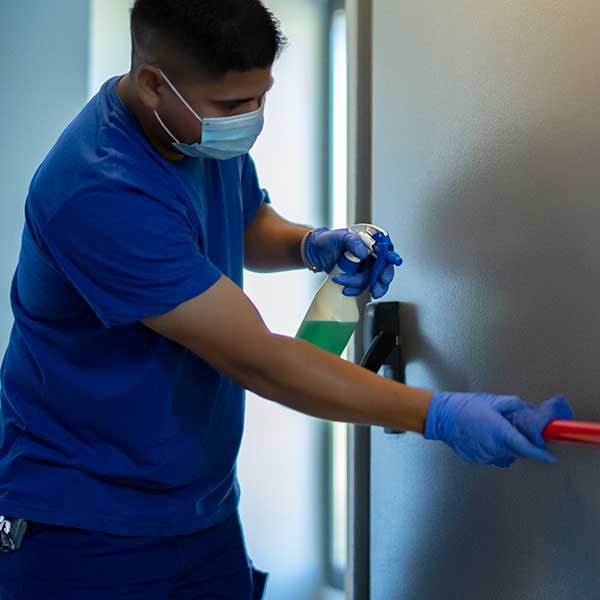 Above and Beyond With Every Job
You shouldn't trust just anyone to handle the appearance and cleanliness of your business. Our dedicated team goes through extensive training to be able to give every space the deepest clean possible. With a mission centered around high-quality services at a competitive price, we aim to meet the needs of our customers through both quality and efficiency. We won't waste your time, and we refuse to put anything less than 100% effort into our work. You can depend on us to exceed your expectations every time. Contact us today to get started.
Our "24/7, 365" Promise
We know that having someone you can depend on is crucial in a time of stress or crisis. When maintenance or small repair emergencies come up unexpectedly, our team takes pride in our quick response time and ability to check a stressful task off your to-do list. At Crystal Janitorial, we're always just a phone call away – 24 hours a day, 7 days a week, 365 days a year. Your mental effort should be put towards what truly matters in your life, not the hassle of a messy maintenance emergency. You can depend on us to show up and handle all of your maintenance needs with care.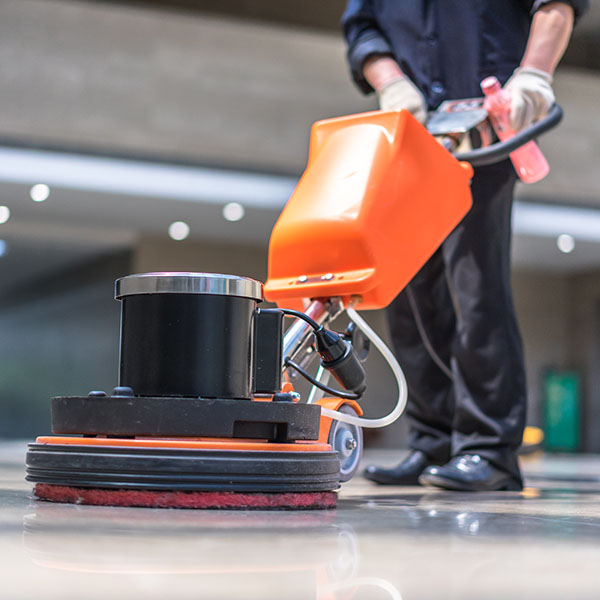 We Have Been in Business for Over 20 Years
We are a solutions-driven company and our well-trained staff is prepared to meet your needs. We look for long-term relations (a lot of our customers have been with us for more than 10 years). References are available upon request.
Our goals are simple, to serve you with the following:
Safety first
Quality
Efficiency
Be proactive in all that we do
Back all of this with strong communication and follow up procedures and policies
Get Started Today With a Free Estimate!