Skip to Content
Comprehensive Services From a Dependable Team
Your day is busy enough as it is. We know that the last thing you want to worry about is the upkeep of your surroundings. You deserve to have someone dependable on hand to cross at least one item off your to-do list. Our team of professionals at Crystal Janitorial has the experience, cleaning products, and licenses necessary to offer the best of the best when it comes to janitorial services in your area.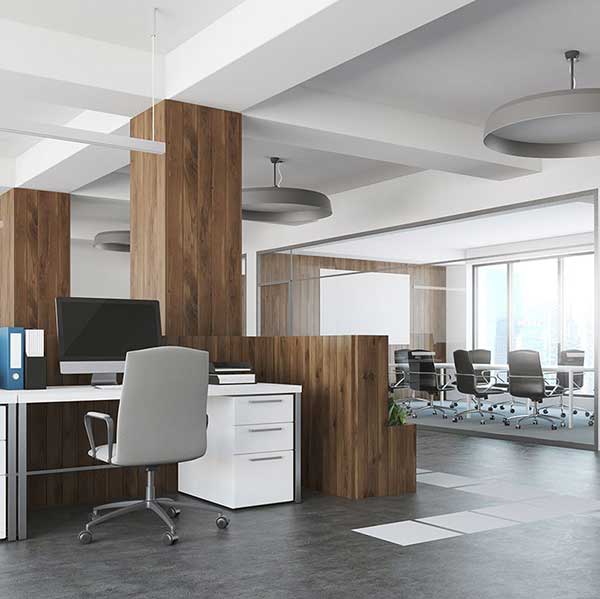 No Job Is Too Large for Our Team
We're constantly upgrading and improving to ensure that our cleaning products, tools, and techniques are the best in the business. No corner will be overlooked or rushed through, and we guarantee you won't be disappointed. We serve many properties in addition to those listed here, so don't hesitate to reach out to us no matter your needs! As a note, we do not currently provide services to industrial kitchens.
Residential Areas
Office Buildings
Warehouses
Clean Rooms
Construction Areas
Apartment Buildings
Hospitals
Medical Clinics
Dental Clinics
Gyms
Retail Stores
Tech Buildings
Customer Satisfaction Across the Board
If you're a business owner, you want your customers to be impressed from the moment they walk into your office. If you're working from home, your surroundings should be in top condition so you can stay focused on what really matters. No matter if you have residential or commercial needs, you can have confidence in our team's impressive skill set and work ethic. Some of our areas of expertise include building maintenance, floor care, disinfection, janitorial, and handyman services. We have decades of experience in the industry and we can't wait to help you cross the next pesky task off your to-do list.
Get Started Today With a Free Estimate!