Skip to Content
Professional Building Maintenance You Can Rely On
The physical state of a commercial building is incredibly important in terms of first impressions. Whether you're a property owner or a business owner, your building can serve as an indicator of the quality of services you offer your customers. A well-maintained space gives off an air of professionalism and dedication. It shows that you put your best foot forward in everything that you do. However, we know that dealing with maintenance issues can be a pain and you don't always have the time to deal with them. The team at Crystal Janitorial is here to take that stress off your plate. We provide professional building maintenance services that anyone in the Denver County, CO area can trust.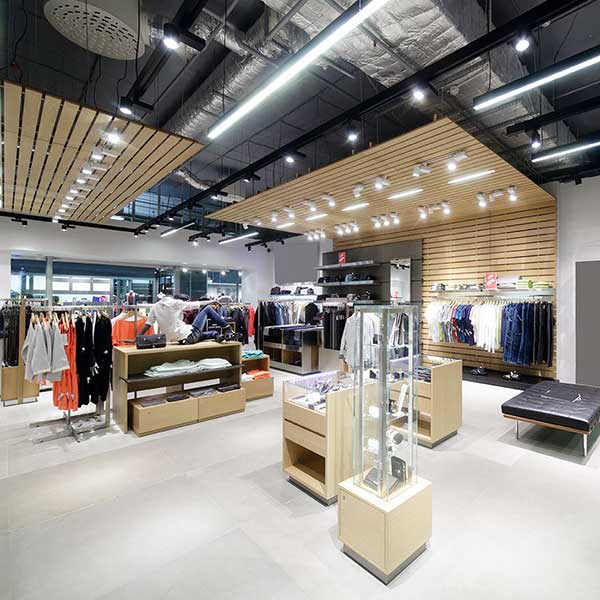 Meeting Maintenance Needs and Exceeding Expectations
We've served hundreds of business and property owners in the Denver County, CO area for over 23 years. We've truly seen it all and are confident that we have the skills and equipment to take care of any request, large or small. Our team is highly trained in many categories of maintenance work including, but not limited to, the following:
Pressure Washing
Lighting Replacements
Window Cleaning (Inside and Outside)
Screens, Tracks, and Frame Cleaning
Hard Water Scale Removal
Construction Cleaning
Small Repairs
Rain Gutter Cleaning
Taking Care of You Anytime, Anywhere
Whether you're dealing with routine maintenance or an untimely emergency, it's crucial to have someone reliable on call for your every need. We've all had that unfortunate experience with an "average Joe" maintenance service that has shown up late or put 50% effort into the job. Our team is available to help you with your maintenance needs 24 hours a day, 7 days a week, 365 days a year. With just one call to Crystal Janitorial, you'll have a team member out on-site to handle your emergency as soon as possible.
Get Started Today With a Free Estimate!