Skip to Content
Just Fix It!
On top of our dependable janitorial services, we're proud to offer our Just Fix It! division of handyman services to any resident in the Denver County, CO area. You should be able to fully trust the abilities of the handyman you choose to hire. With our hundreds of satisfied customers, we're confident in our ability to get every job done and exceed your expectations every time. The team at Crystal Janitorial is ready to get down to business. We'll cross that pesky repair or installation job off your to-do list so you don't have to.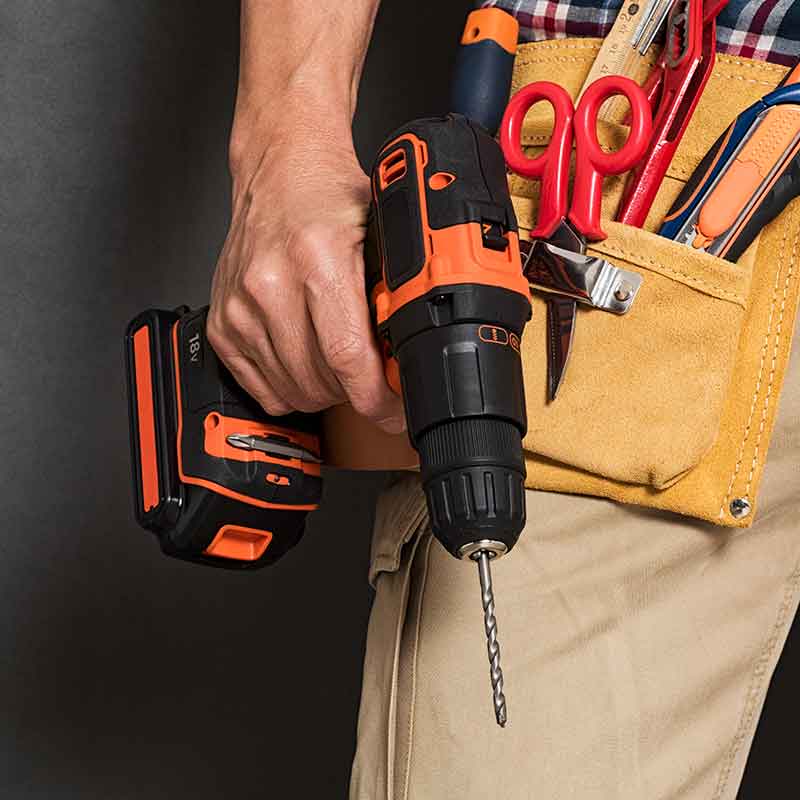 Covering All of Your Commercial Improvement Needs
Crystal Janitorial has team members with impressive skills in every subset of handyman services you can think of. Even if your specific project needs are not outlined here, please don't hesitate to contact us. We'd be happy to discuss your goals and provide a free estimate. No matter your needs, we've got you covered.
Interior and Exterior Painting
Plumbing
New Flooring Installs
Electrical Repairs
Roofing
Demolition
Item Removal & Disposal (Haul Away)
Trip Hazard Repairs
Fencing Repairs
New Fencing Installs
Fair Rates for Exceptional Work
We aim to provide a reasonable rate for all the services we provide. Our rates for handyman services may vary depending on the type of project, timeline of work, and the number of team members it may require. Some projects are priced out at an hourly rate while others include a set price. We'd be happy to not only provide you with an estimate but offer a full explanation of where your money is going. You can trust that we'll uphold our mission of providing quality work at a competitive price.
Get Started Today With a Free Estimate!